It is a priority – period – point blank – end of story.  
For the past few years I've planned an Annual Ugly Christmas Sweater Party to catch up with my Sorority Sisters that live in the Chicagoland area. This year the numbers were small, but the tugs on my heart were mighty. I am always 110% down to break away from the norm to share how life is really going and not give a canned surface level "Things are Great" response. We talked about our struggles (we all have them), how God is moving, and of course our families!
Being surrounded by Dynamic Diva's fills my bucket and is one of my favorite forms of self care!
Plus – when you're all dressed up in festive sweaters how can one not get warm and fuzzy feelings! My thrifted vintage sweater gave me the boost I needed to  shake off the crazy work day! Literally, shake it off with the sound of 100 gold rings clinging together!
Taking time for you is much like those instructions the flight attendant gives on the plane. It doesn't matter if you are a frequent flyer or an occasional one – the attendant always gives the Oxygen Mask Reminder. Basically, if ish gets crazy on the plane and an oxygen mask drops – put the mask on yourself – then help others.
This is your reminder. Put the oxygen mask on yourself – first.
Grab the YOU time, breathe it in to the max, and then get back to conquering the world.
I am not a self care expert by any means, however, I know what it is like to be running on E for days on end. To be honest it can be weeks. To be suuuper honest it can be months with lots of patch fixes applied. I will do my self care favorites like a girlfriend hangout session, solo thrift store trip, manicure, or a car jam session (I love this!!!). All of these help me take the edge off , but they do not last! Like for real – the girlfriends have to go back home, the clothes get sold off, the no chip – chips, and the dang song ends (nooooooooooooo)!
 So, what was the point of you reading all of this?!?
It was for me to tell you the best form of Self Care in all of the Land!
Pretty bold statement, I know. Here it goes –
1:1 quality time with the Lord.
This is the form of Self Care that should be at the top of every To Do List.
Listen, snuggling up with my Bible has been at the bottom of mine and I can feel the impacts. This is coming from an extremely flawed human being that tries to do it all in one day! Sound familiar?
The Holy Spirit has been nudging me to hit pause and bask. So I am listening, finally.
Many times we need to just sloooow down and talk with our maker.
In my personal journey – I have jumped into reading one chapter of Proverbs to correspond with the day of the month. 
There are soooo many ways to connect with the Lord and the beauty of it is that he is right in the midst of our favorite self care outlets.
1:1 time with Jesus + whatever helps you unwind (responsibly  ) =  Self Care
It is my prayer that every person reading this comes to know that the best oxygen to breathe in is the presence of Jesus and that he belongs first. May Proverbs 3:6 take root in your heart.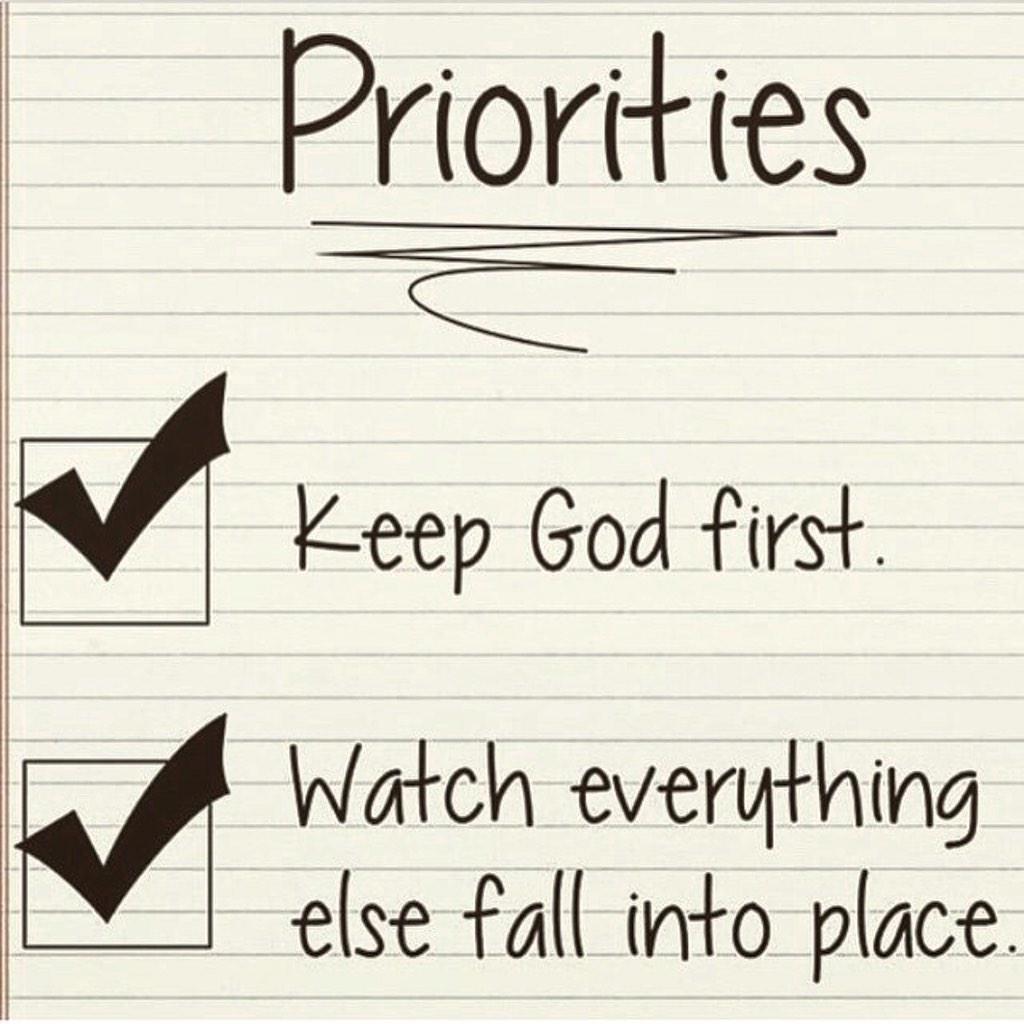 Peace & Blessings,
Lonisa
P.S. I would love to hear ways you spend time with the Lord and your favorite self care activities.